Katherine FitzAlan
Jump to navigation
Jump to search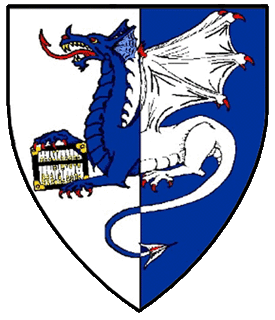 HL Katherine FitzAlan
HL Katherine FitzAlan is the chief of an obscure Norman-Scots clan household, Clan Hubert. She has also served in several capacities in the An Tir heraldic chain of command, filling in wherever most needed.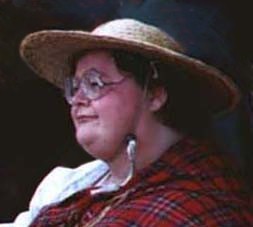 Katherine has been a citizen of An Tir for many years, re-entering active play, after a few years of retirement, upon finding herself surrounded by Dragon's Mist heralds, who implored her help. She has also served as Seneschal of Dragon's Mist.
Old timers may recall her as "Katherine Fornow".